And let there be from you a nation inviting to good, enjoining what is right and forbidding what is wrong, and those will be the successful (Al-Quran 3:104)
Need to LogIn for Interactive Session!
No Post Found!
Share your first post. You have 0 friends on PAK Made, make new friend or invite new friends to join you on PAK Made.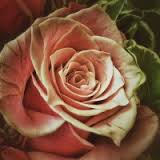 Muhammad bin Nasir
member since 08 Jun 2013

Faisalabad, Pakistan